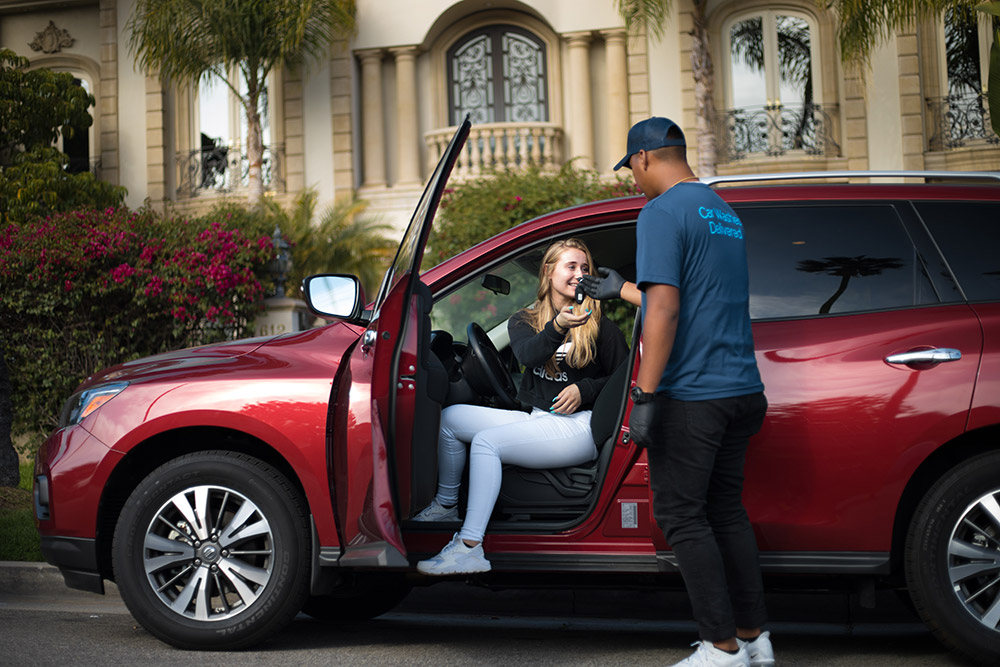 02 May 2018
Washé Launches New Smartphone App that Cleans Cars Anywhere
Experts Bring a Full-Service Car Wash to South Florida Consumers On-the-Go …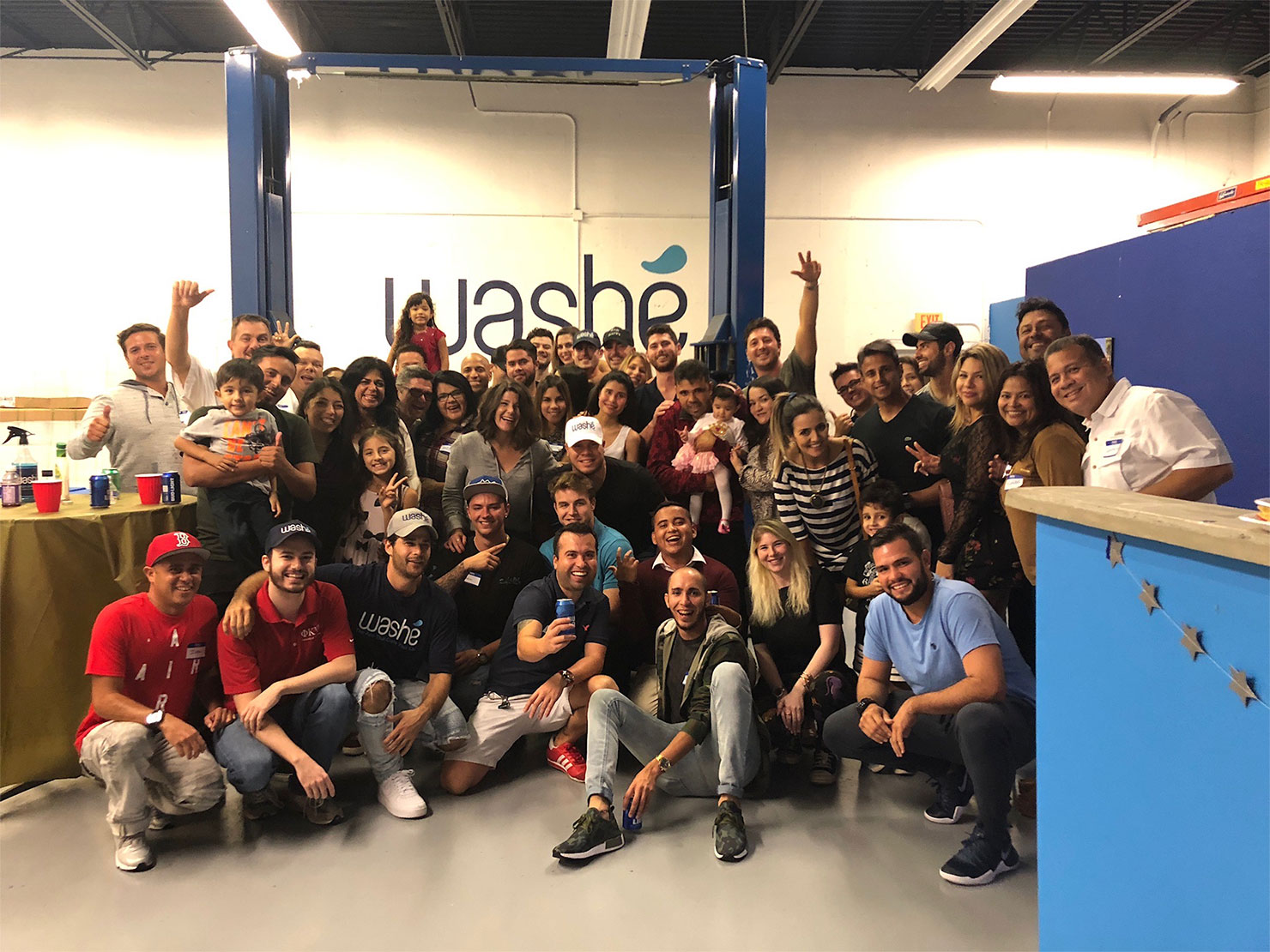 24 Mar 2018
2017 Washer Party​
The Washe Washer Holiday Party 2017 was fantastic!Thank you to all the Washers who joined us and …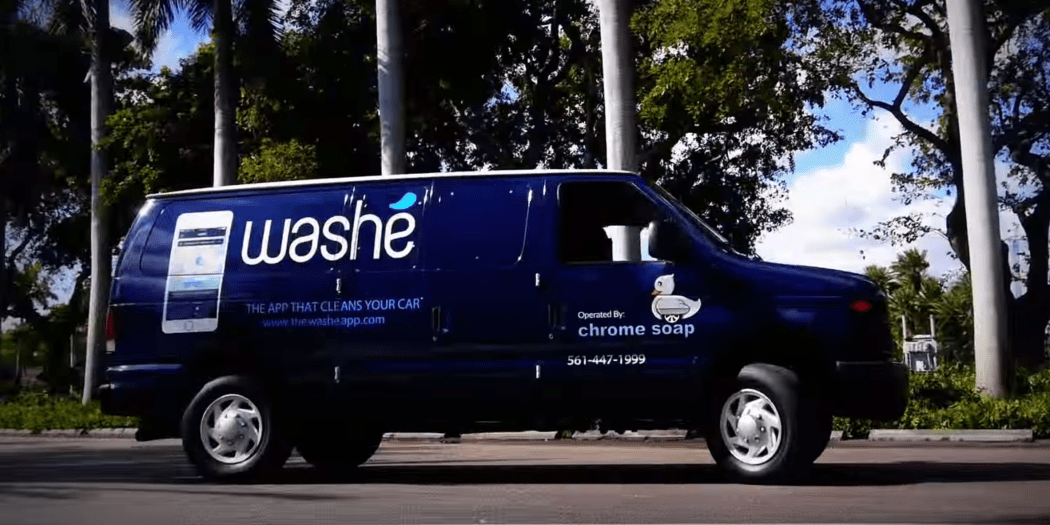 26 Feb 2018
Why you should switch to Mobile Car Wash?
The car has long ceased to be just a vehicle and means of transportation, now it is a kind of …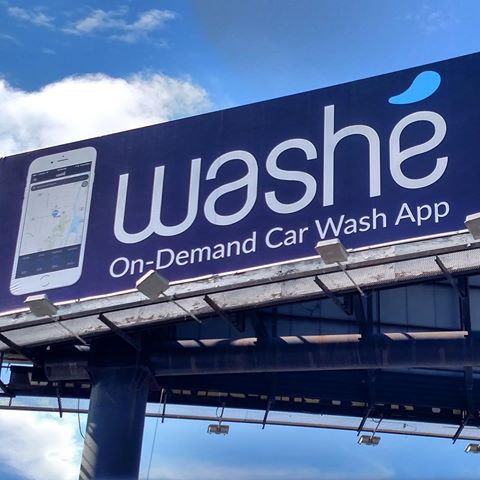 26 Feb 2018
​How To Maintain a New Car
The car is a complex mechanism that needs daily care. Not every car owner knows how to care for a …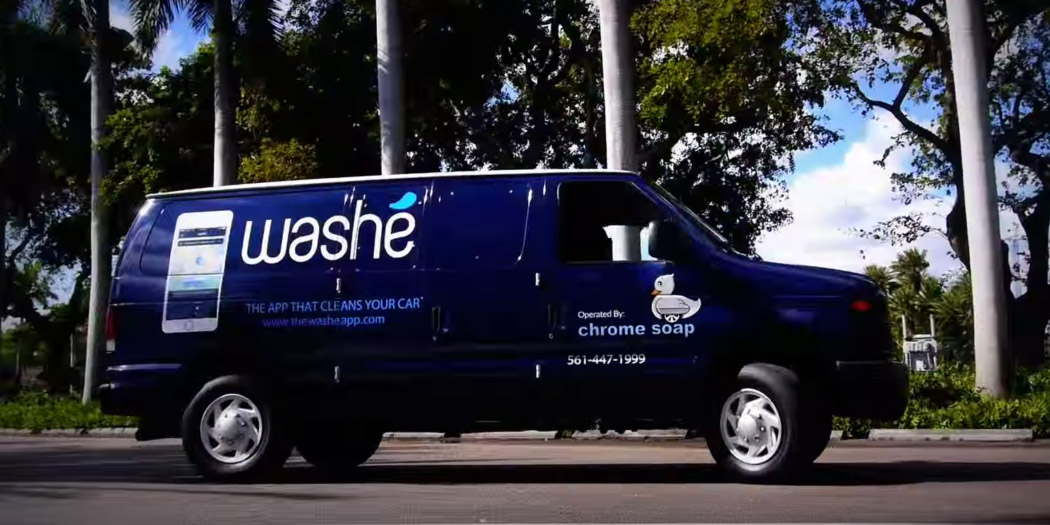 12 Jan 2018
Washé: The Uber of Mobile Car Washing & Detailing
When I ran my detail shop back in the late 80s into the early 90s, mobile detailing was just …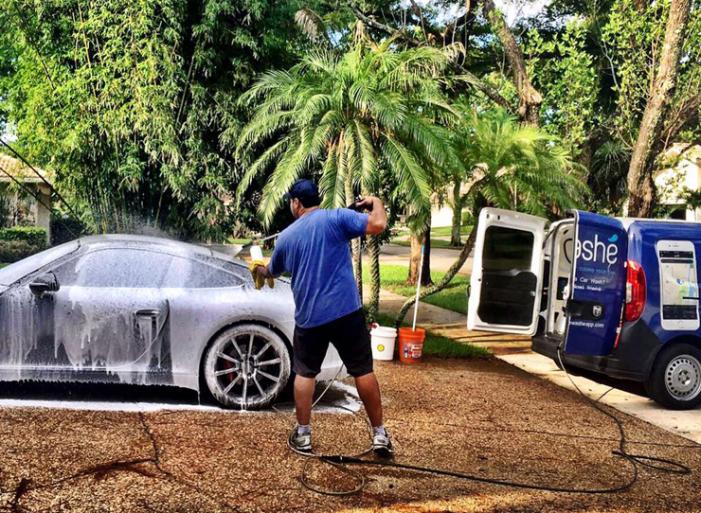 12 Jan 2018
Washé Is A New On-Demand Car Wash Service Based In Boca Raton
Let's be real, getting in your car, driving to a gas station and pulling through a garage equipped …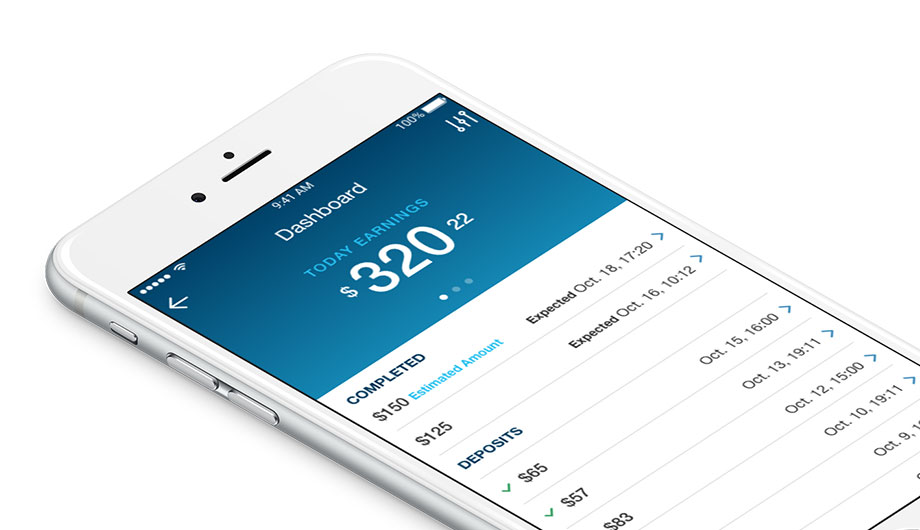 10 Jan 2018
Washe 3.4 Now Live!
Washe 3.4 went live in the app store today, and now, we're better than ever.Both Washer and User …