02 May 2018
Washé Launches New Smartphone App that Cleans Cars Anywhere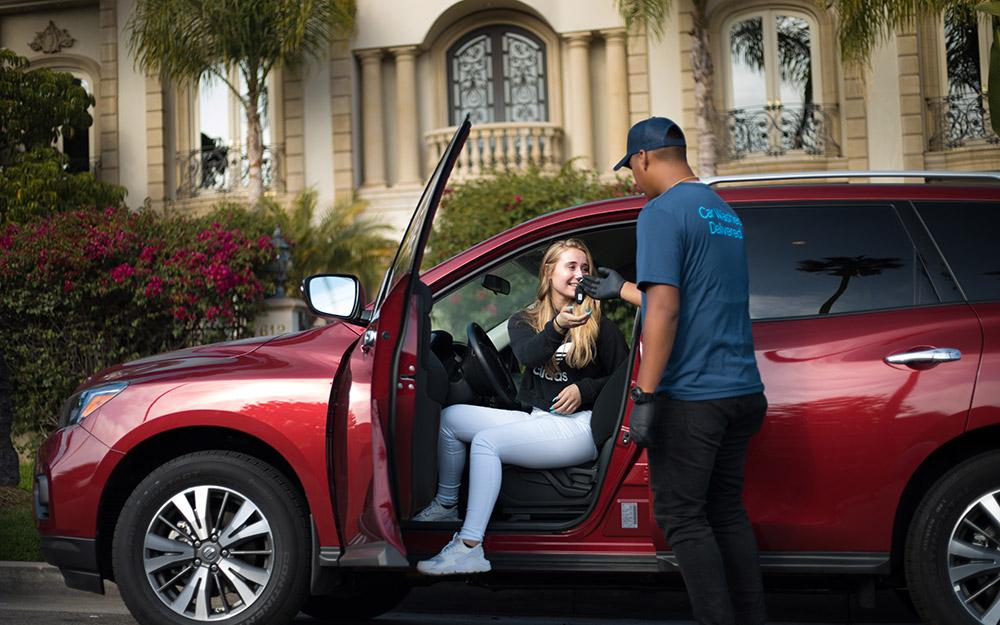 Experts Bring a Full-Service Car Wash to South Florida Consumers On-the-Go
BOCA RATON, Fla., April 11, 2016 /PRNewswire/ -- South Florida car owners can now keep their vehicles clean without the inconvenience of waiting in line for a car wash. Today marks the official launch of Washé, a new app that brings the car wash to consumers at the tap of a touchscreen. Washé is South Florida's first on-demand mobile application that connects car owners with mobile car washers. The app has already gained momentum with close to 3,000 users during beta testing earlier this year.
The Washé app is available for free download on the App Store and Google Play. After creating a basic profile, consumers can request a car wash on their smartphone and in minutes the detailer arrives at the vehicle's location. They also have the option to schedule a time most convenient for them. There's no need to give directions to the washer — the Washé app uses GPS location services and keeps the consumer updated through every step of the process. Users can select the services they desire from tiered packages which include everything from a basic exterior wash to a full detail. When the job is complete, customers receive a picture of their clean car and secure payment happens automatically.
"We are revolutionizing the industry by combining our technology with a network of highly-skilled and experienced car washers that we've hand selected to provide the best possible results," said Stefan Joyal of Washé. "South Florida car owners can leave all the dirty work to us: a washer arrives, washes your car and hits the road."
Washé is currently available in Broward and Palm Beach Counties with plans to expand to Miami within the next 90 days.
About Washé

Washé, "the app that cleans your car," is a mobile application that connects South Florida car owners with mobile car washes via their smartphones. Users can download the Washé app free on the App Store and Google Play, set up a user profile for payment and location services, and then tap to order a car wash. Tiered pricing packages are offered to allow customers to personalize their service requests. Washé is set to revolutionize the car wash industry through its technology and a dedicated network of car wash experts.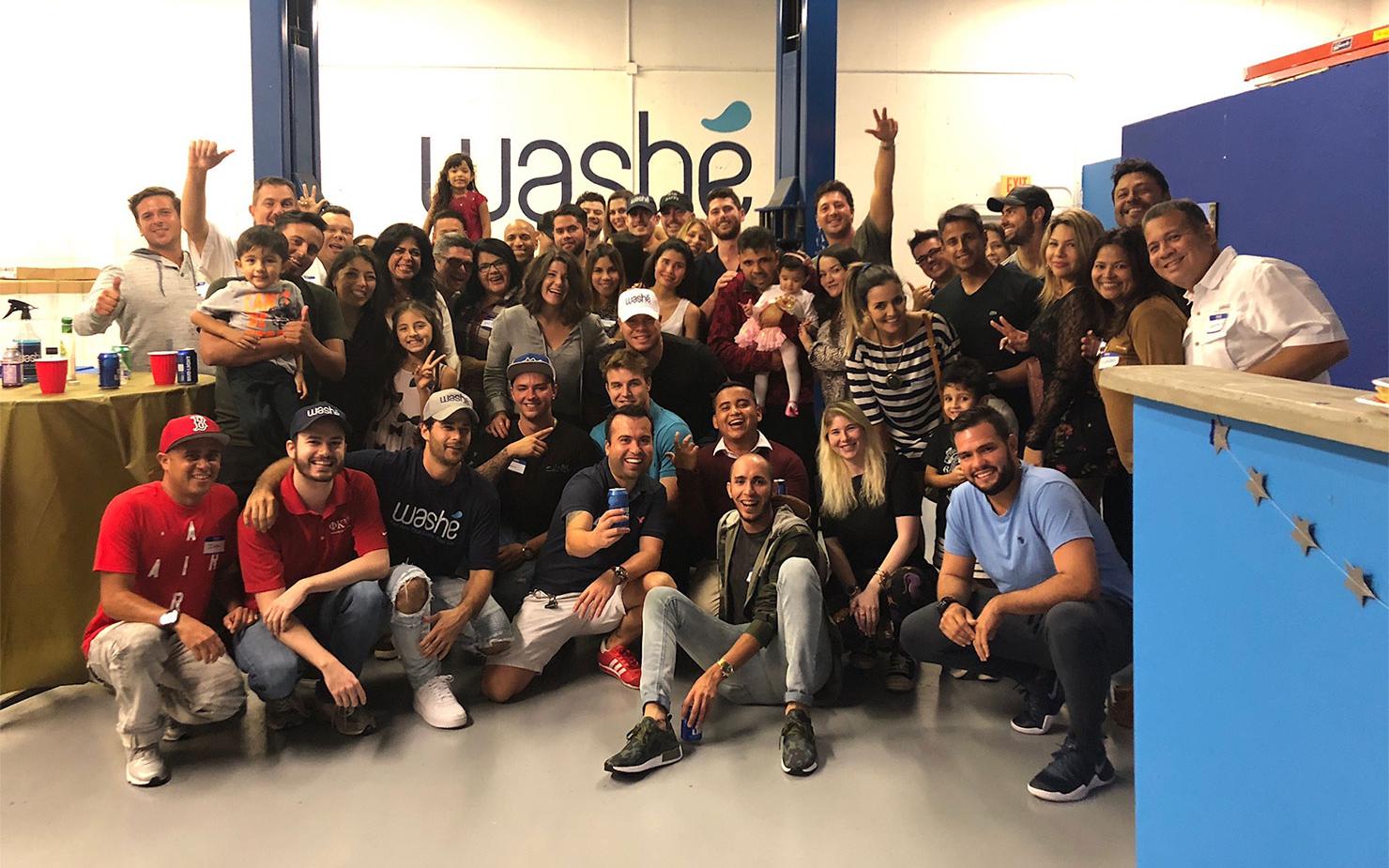 24 Mar 2018
The Washe Washer Holiday Party 2017 was fantastic!Thank you to all the Washers who joined us and brought their families …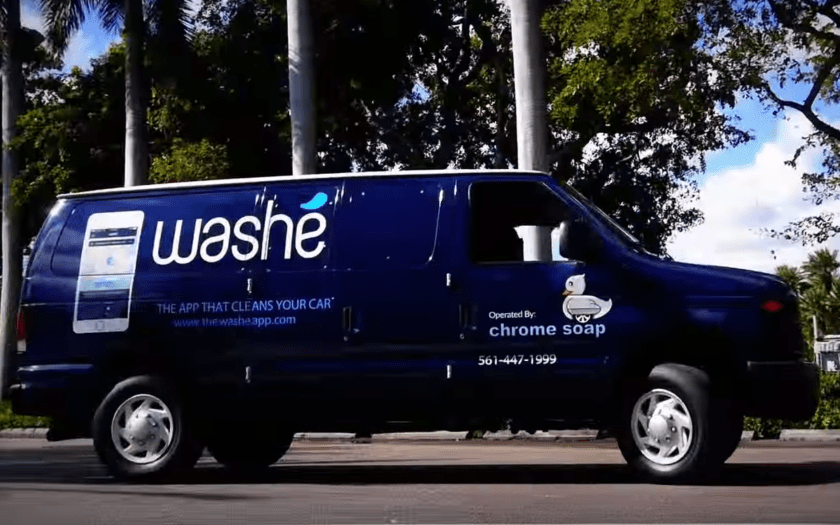 26 Feb 2018
The car has long ceased to be just a vehicle and means of transportation, now it is a kind of indicator of a person's …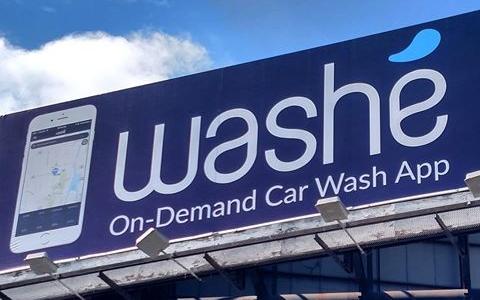 26 Feb 2018
The car is a complex mechanism that needs daily care. Not every car owner knows how to care for a four-wheeled "friend" …