02 May 2018
Washé: The Uber of Mobile Car Washing & Detailing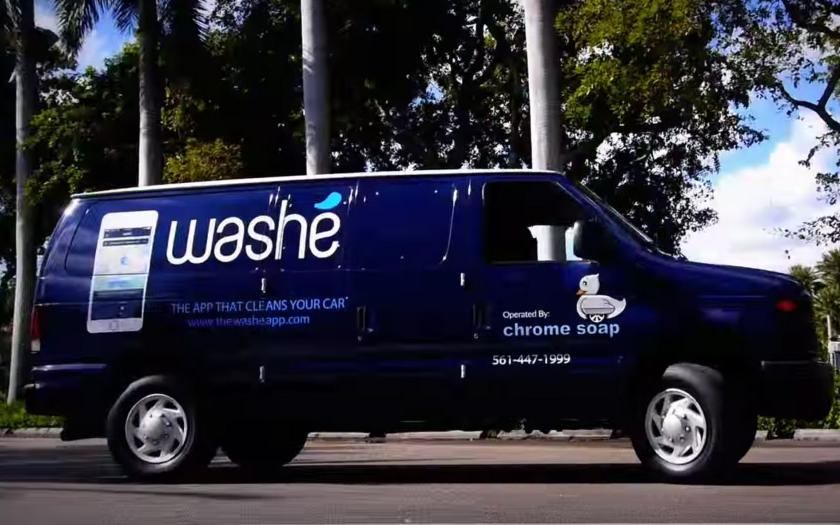 When I ran my detail shop back in the late 80s into the early 90s, mobile detailing was just starting to gain traction. The closest we came to it back then was to offer free pickup and delivery—come to work with a filthy car; leave in a clean car. It was a very successful model. Today, mobile detailing pretty much dominates the industry, unless your car requires special services.
So with the advent of on-demand services like Uber, the new Washé app is ripe for success. A free download for Apple or Android devices, the app allows you to order a car wash or detail just like you would a taxi. Using GPS, a van arrives shortly thereafter and an independent Washé affiliate (appropriately called, Washérs) washes or details your car. The app allows you to follow the process through, pay directly from within the app and rate the job afterward.
As you can see in the screenshots, Washé offers tiered pricing much like any car wash, so the packages are familiar, albeit paraphrased here:
- Silver – wash only
- Gold – wash and vac
- Platinum – wash, wax and vac
- Diamond – wash, wax, vac, shampoo, dress, etc.
The Washérs
The application process to become a Washér is pretty thin based on what we saw on their website. Then again, if you're able to bring your own water and power supplies—which most mobile detailers are equipped to do—then the assumption is likely that you're doing this for a living already and you're legit. The highest package—a $120 detail—should require an experienced detail pro to do correctly, so we hope at some point there's a training process to do things the Washé way for brand consistency if there isn't already.
Again, customers can rate the outcome, so Washérs who don't do a good job, likely won't last. And Washé has specific information on their website as to how they handle less-than-satisfied customers, which involves opening a support ticket within the app and a phone call back to the customer from a Washé rep. Totally acceptable.
A Lead-Gen Tool for Pro Detailers?
While I love the concept of packages with parameters, auto detailing can get quite involved. I don't know how the agreement between Washé and its Washérs works, but I could see Washérs building relationships and landing business for more complex detailing work that's not included in the Washé tiers (e.g., restoration of paint, trim, headlights, etc., dent and chip repairs… the list goes on). As I said earlier, detailers who are able to handle the $120 Washé gigs, are likely set up to do more and won't be living off of this thing alone.
The Caveat
For now, Washé is only available in South Florida's Broward and Palm Beach counties, but the company plans to expand into Miami within the next 90 days. Still, as a long-time digital strategy kinda guy having worked with lots of start-ups and as a former pro-detailer myself, I'm predicting Washé to be a nationwide success story sooner than later.
You heard it here first, folks. Don't make me eat crow, Washé!!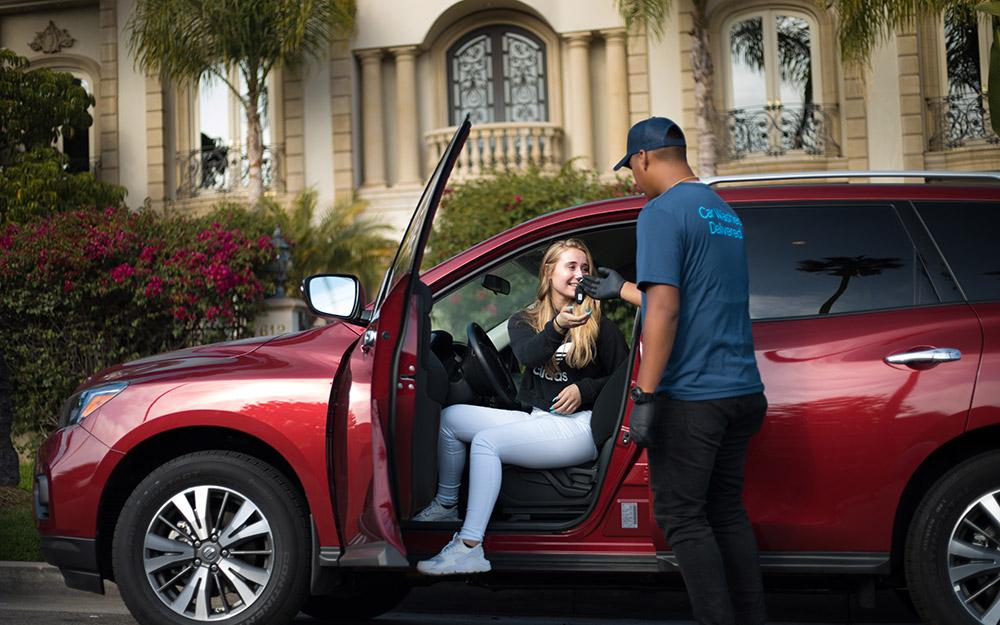 02 May 2018
Experts Bring a Full-Service Car Wash to South Florida Consumers On-the-Go …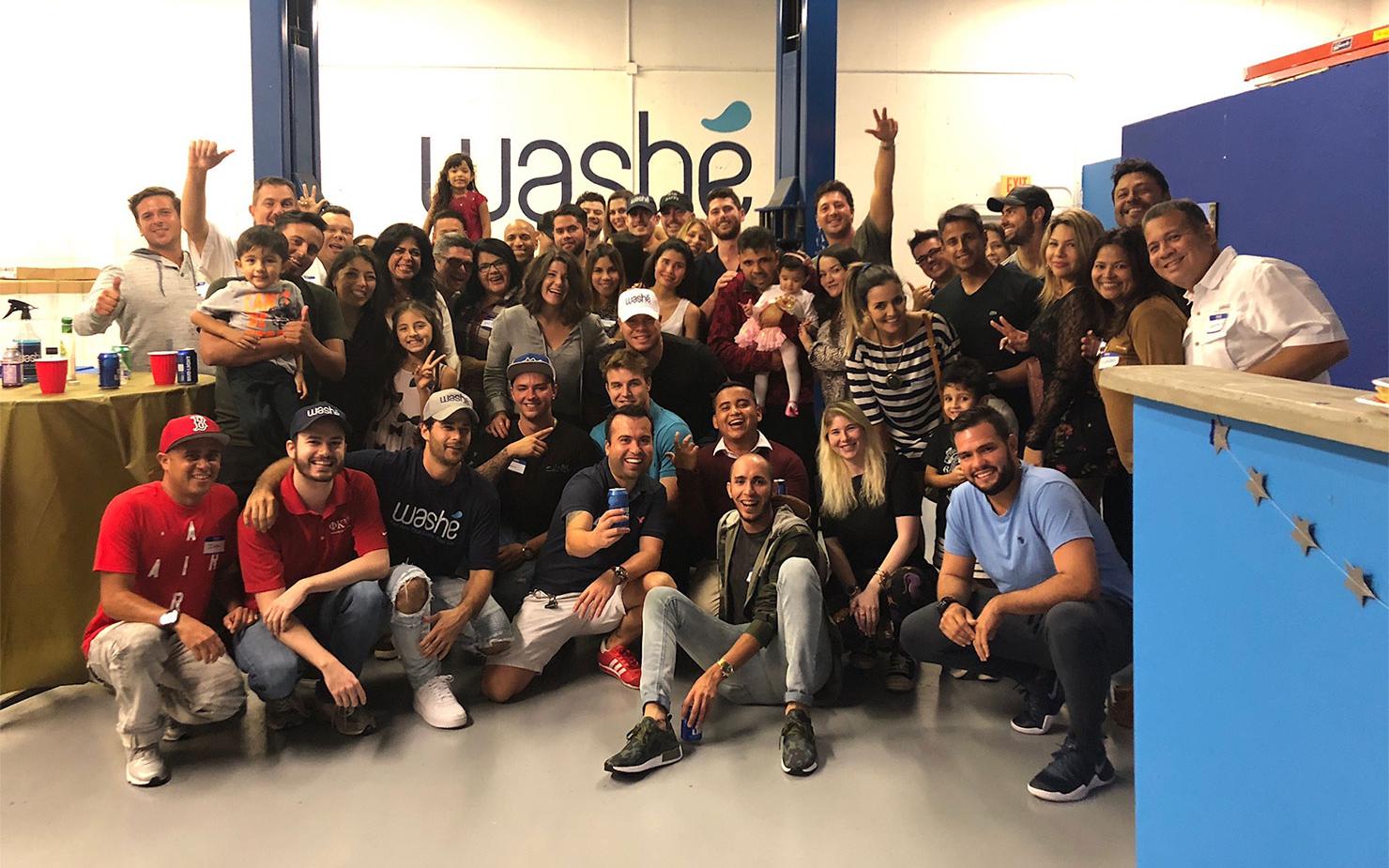 24 Mar 2018
The Washe Washer Holiday Party 2017 was fantastic!Thank you to all the Washers who joined us and brought their families …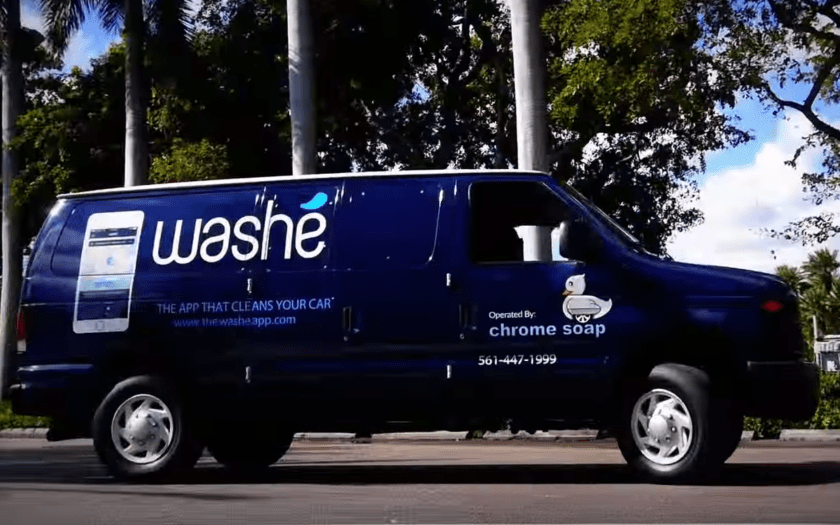 26 Feb 2018
The car has long ceased to be just a vehicle and means of transportation, now it is a kind of indicator of a person's …