26 Feb 2018
Why you should switch to Mobile Car Wash?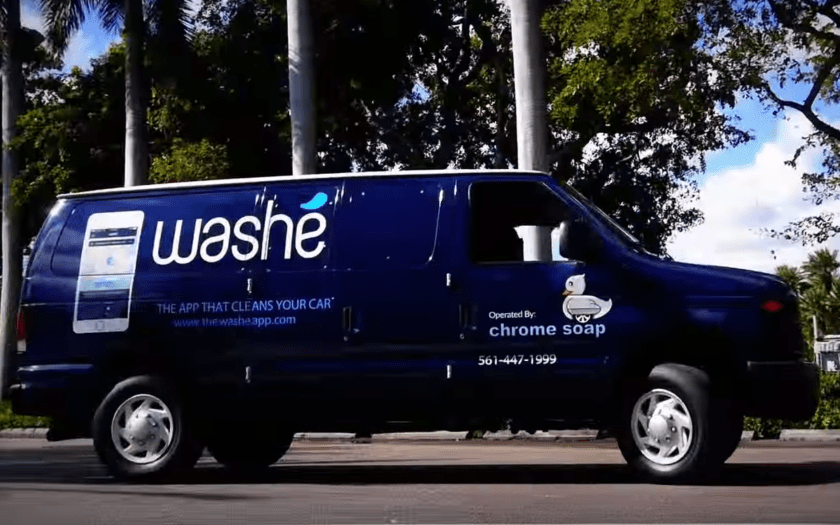 The car has long ceased to be just a vehicle and means of transportation, now it is a kind of indicator of a person's status, isn't it? Beautiful, expensive and certainly well-groomed and shiny cars are absolutely associated with luxury and successful lifestyle. However, even those who consider the car from a purely practical point of view, prefer to ride in a neat and comfortable cabin of a clean car (after all, few of us are pleased to walk in a rumpled clothes or dirty shoes).
With four-wheeled companions it is about the same situation: the kind of neat and shining car will always cheer up and inspire the owner. That is why car washing is not a whim, but a justified necessity in both rainy and dusty days.
What is included in the concept of "car wash" for you today? For most of the car owners - it takes a huge amount of time to drive to the nearest car wash, waiting in queue and using the service that leaves much to be desired...
Modern drivers are usually on the job people with an eventful to do lists and a busy work schedule, so it is obvious that they do not always have time for even the surface cleaning of their favorite cars.
Washé is a company that is urged to break habitual stereotypes about a car wash and to help you to save your time, affording yourself to spend it on more pleasant things.
With the mobile car wash affordable on-demand app you will be able to spend an extra 2 hours a week with your family and friends. Just trust us to take care of the cleanliness of your car.
Washé is a team of experts of a mobile car services. Our distinctive features will exceed all your expectations for the quality of services, convenience, well-organized logistics and very affordable pricing policy, elaborated for the average car owner.
Among the advantages of this type of washing - careful attitude to the ecology. Washé cares not only about the cleanliness of your vehicle, but also about the environment. We do not use hundreds of liters of water, as usual car washes do. We use only biodegradable detergents and do not leave any dirt after washing your car. So, using the services of our company, you also care about the environment!
Washé is a new concept in the market of mobile services not only for the drivers, but also for those who wants to expand their mobile car wash business. With our affordable on-demand app you can become a washer just applying via this link! The App is super user friendly and definitely convenient! Becoming a washer you will:
- Become your own boss - You will easily operate your own business through Washé and you will be the one who decides where, when and how much you work.
- You will choose your own hours - Washé will only send you job requests when you are "online." Your schedule is your call.
- You will earn $1,000 + per week - Washé receives a car wash requests approximately every 5 minutes. If you want to work, there will be work!
- You will get paid fast - All payments are automatically submitted through the app, and deposited into your bank account. (Tips too!)
Washé - is the mobility in the truest sense of the word, because the washers (safe and background checked) can come to wash your car to anywhere in the city. Washé works really quickly: right on the parking lot or in the garage we will wash and polish your car and thoroughly clean its interior. We guarantee the high quality of service to each and every customer. Washé will bring the sparkle and freshness back to your car, without spending a single minute of your time!
Never go to car wash again! Use Washé - Drive Clean!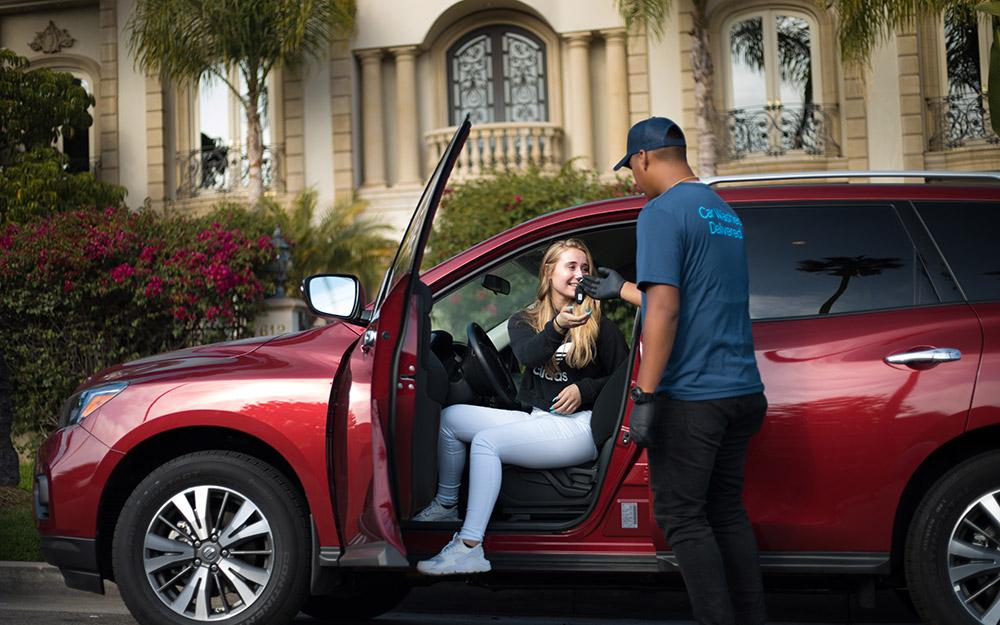 02 May 2018
Experts Bring a Full-Service Car Wash to South Florida Consumers On-the-Go …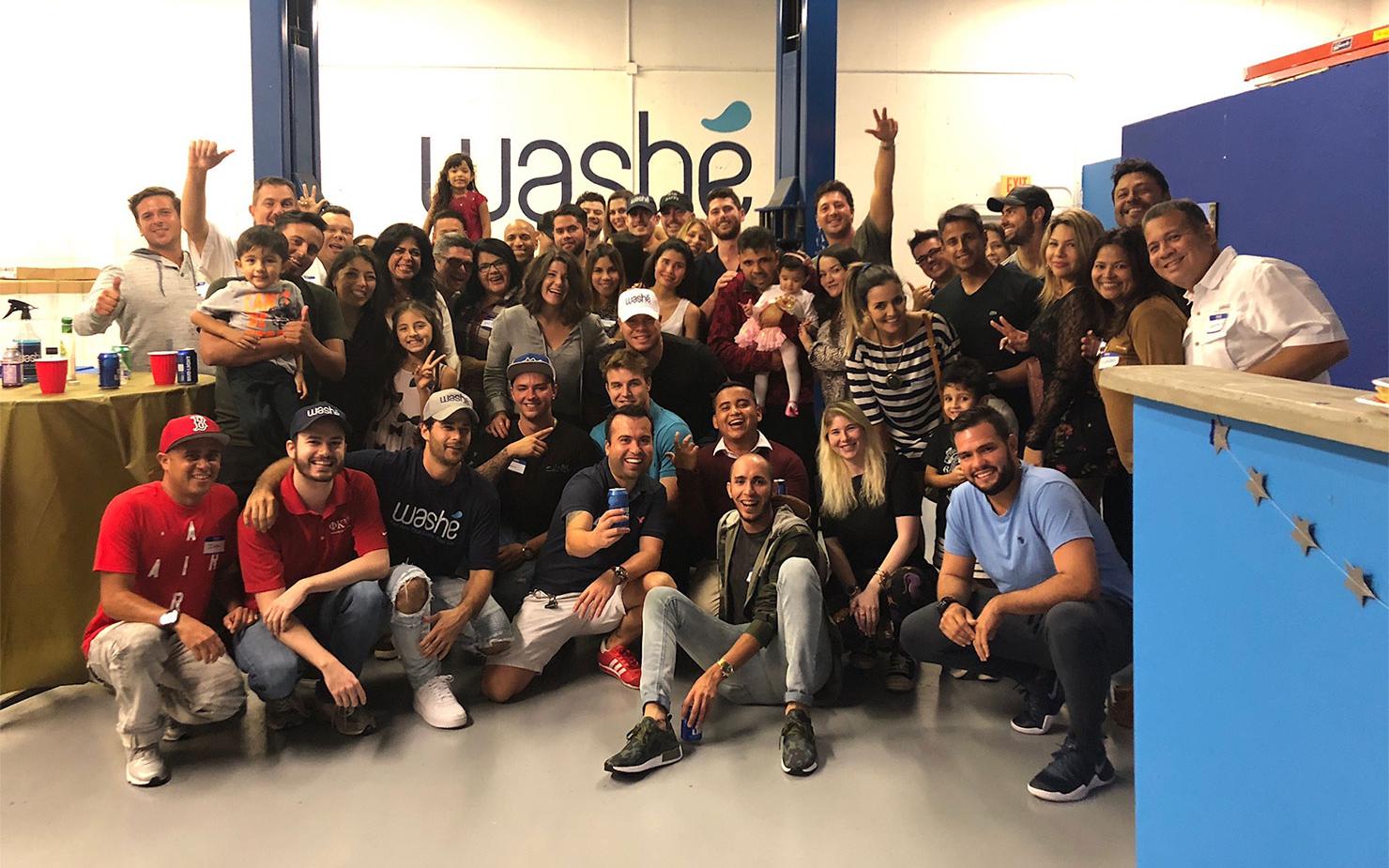 24 Mar 2018
The Washe Washer Holiday Party 2017 was fantastic!Thank you to all the Washers who joined us and brought their families …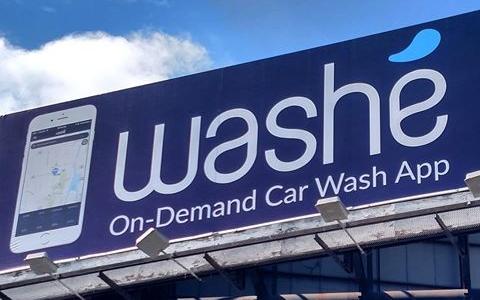 26 Feb 2018
The car is a complex mechanism that needs daily care. Not every car owner knows how to care for a four-wheeled "friend" …