07 May 2018
Washe Raises $3.5 Million Seed Round Financing Led By Ron Zuckerman To Accelerate Expansion Into New Markets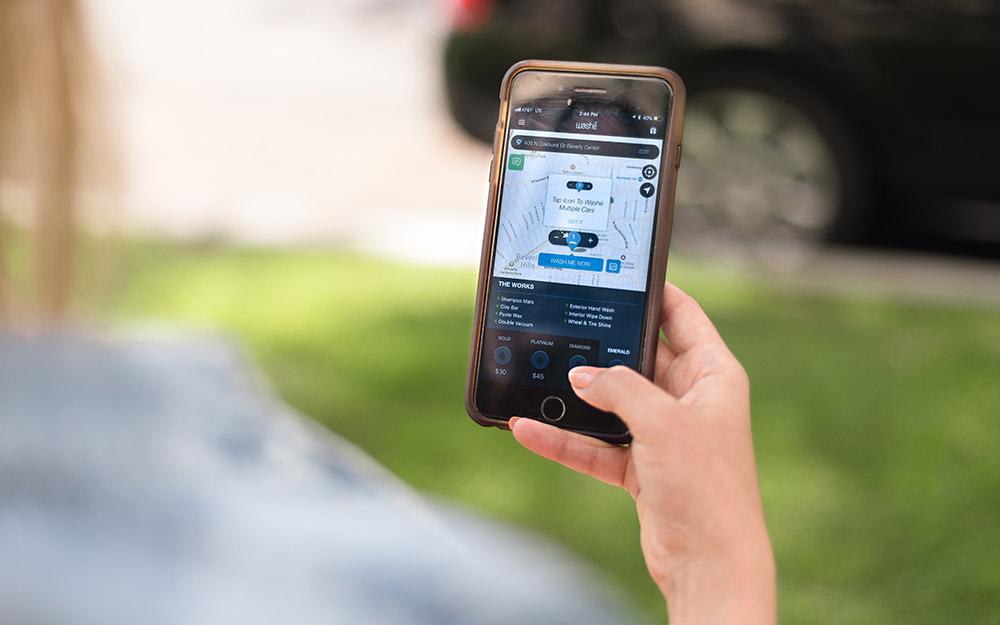 BOCA RATON, Fla., May 2, 2018 /PRNewswire/ -- Washé, a mobile app that connects users to professional mobile car washers, for on-demand service at any location, today announced it has raised a $3.5 million seed round with a significant investment led by technology entrepreneur and investor Ron Zuckerman. Washé will use the financing to invest in product development, expand its operations into new markets, and build strategic partner relationships.
Washé currently operates in South Florida, Southern California, Georgia and New Jersey with plans to greatly expand its operations in Los Angeles and into new markets including Arizona, greater California, the Tri-State area and global markets in the coming months. To date, Washé has provided nearly 100,000 car washes to users primarily in the South Florida district. In the past year alone, the company has experienced 125% growth.
"Washé is leading the way in the on-demand car wash space by offering an innovative platform for both consumers and businesses," said Ron Zuckerman. "Washé's success over the past two years demonstrates tremendous growth potential and I'm excited to work with them to expand Washé in the U.S and globally."
"This round will fuel the next phase of Washé's growth and Ron is an important partner, given his vast experience and reach in the technology space, to help scale our business," said Washè CEO Matt Stadtmauer. "We believe there are immense opportunities for Washé to grow within its vertical business lines and plan to roll-out new features soon to further tap into the on-demand gig-economy."
For consumers, Washé offers the fastest, easiest way to get a high-quality car wash and detail without leaving their home or office. Users simply download the Washé app, create a profile, select one of four available packages, and tap "Wash Me Now!" A mobile Washér arrives in a fully equipped vehicle at the user's mapped location. After receiving a photo of their completed wash, users can tip and rate the Washér in the app.
For businesses, Washé enables companies to provide a car wash amenity for employees, customers and tenants on-site. Washé provides a technology platform for businesses to manage car washes and track activity all in one place. Washé currently partners with corporations, valet parking services, luxury hotels and travel companies, including Office Depot, Citrix, Curbstand, Jetsmarter and the Setai Hotel.
Washé works with a network of nearly 1,000 licensed and insured, highly skilled mobile car washers, offering them opportunities to grow their business through the Washé platform.
A report from market intelligence provider, IBIS World Industry, on the size of the car wash and auto detailing market, states there is a $3 billion mobile car wash industry in the U.S., a $10 billion total U.S. car wash industry and a $25 billion global car wash industry. Demand for the car wash and auto detailing industry is expected to continue expanding over the five years to 2023.
Washé launched in April 2016, with the goal of transforming the car cleaning experience to make it faster and more convenient. Fans of Washé also include many NFL athletes and celebrities.
Learn more about Washé here or download the app from App Store or Google Play.
About Washé
Washé is a mobile app that connects users to professional mobile car washers, for on-demand service at any location. Based in South Florida, Washé offers the fastest, easiest way to get a high-quality car wash and detail. For more information, visit https://washe.io.
About Ron Zuckerman
Named one of the world's fifty most influential tech pioneers by The World Economic Forum, Ron Zuckerman has founded several software companies and investment funds including Magma Venture Partners (the largest shareholder in Waze, acquired by Google, and Onavo, acquired by Facebook), Sapiens International Corporation N.V. (Nasdaq SPNS), Precise Software Solutions (acquired by Veritas), GVT Holdings SA (acquired by the Vivendi Group) and RayV Inc. (acquired by Yahoo) among others. Ron is an investor and a board member in various publicly and privately held technology oriented companies.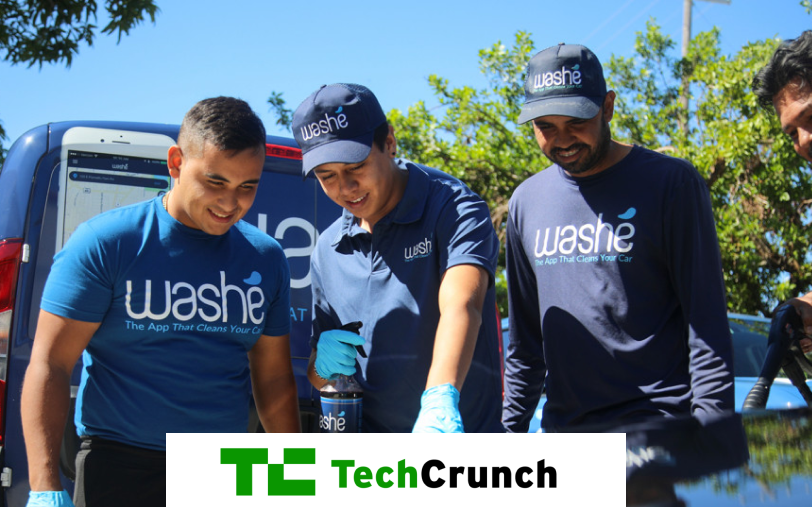 22 May 2018
Another startup wants to make on-demand car washing work, where others have failed. Washé, a Boca Raton-based service …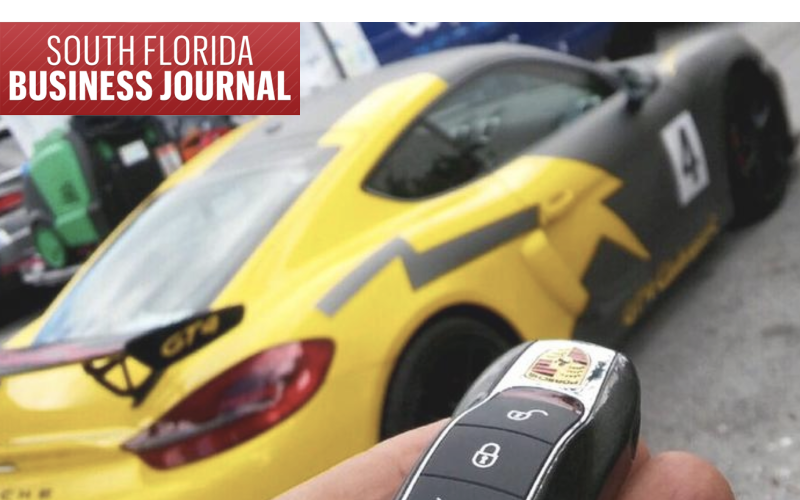 07 May 2018
Boca Raton-based Washé has raised $3.5 million in a seed funding round led by veteran technology entrepreneur Ron …