07 May 2018
Boca Raton-based app that summons car washers to your location raises $3.5M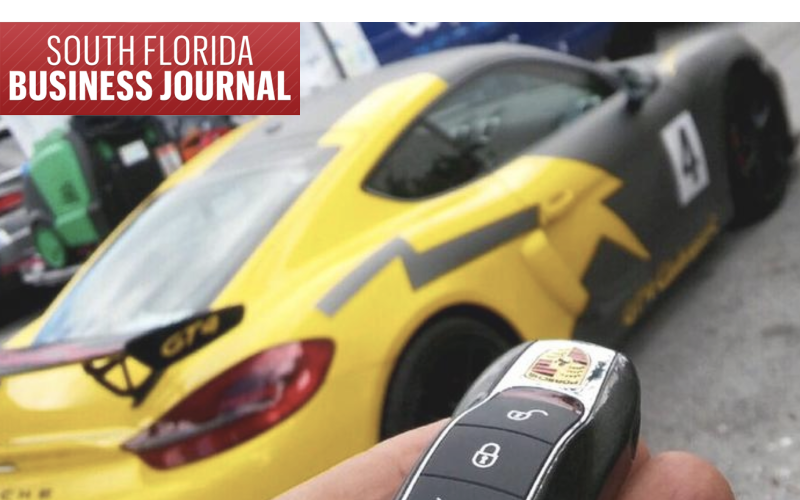 Boca Raton-based Washé has raised $3.5 million in a seed funding round led by veteran technology entrepreneur Ron Zuckerman.
The app, which allows users to call mobile car washers to their location, will use the funds to expand into new markets including Arizona and greater California. Its network of 1,000 car washers is currently active in South Florida, Southern California, Georgia and New Jersey, where it has provided nearly 100,000 car washes since its April 2016 launch.
"We believe there are immense opportunities for Washé to grow within its vertical business lines and plan to roll-out new features soon to further tap into the on-demand gig-economy," Washé CEO Matt Stadtmauer said.
The company says it has grown 125 percent in the past year. It cites Ibis World Industry when it says there is a lot of room to grow in a $3 billion U.S. mobile car wash market.
Washé users create a profile and then share information about their vehicle and where it's located when they request a car wash from the app. After a fully equipped Washé worker finishes the job, they receive a photo of the washed vehicle. They can tip and rate the washer in the app.
Washé also partners with companies to provide car washing as an amenity for employees. Current partners include Office Depot, Citrix Systems, CurbStand, JetSmarter and The Setai, Miami Beach hotel.
The majority of its business is currently in South Florida.
"Washé is leading the way in the on-demand car wash space by offering an innovative platform for both consumers and businesses," Zuckerman said. "Washé's success over the past two years demonstrates tremendous growth potential, and I'm excited to work with them to expand Washé in the U.S and globally."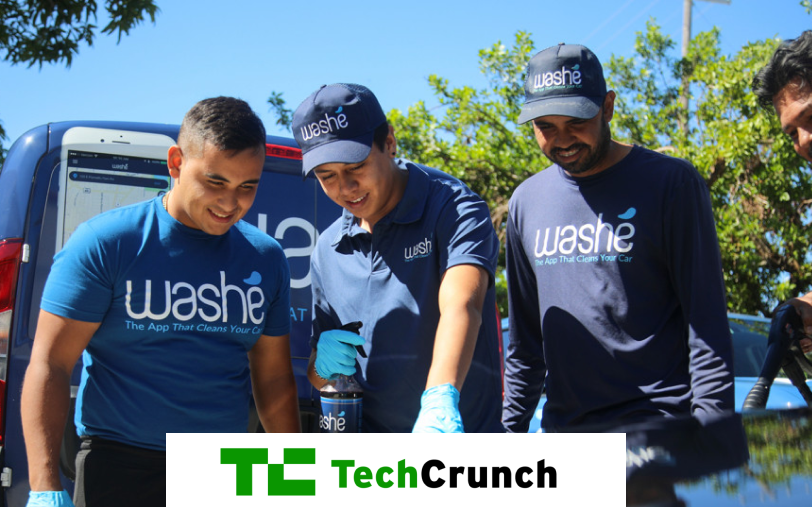 22 May 2018
Another startup wants to make on-demand car washing work, where others have failed. Washé, a Boca Raton-based service …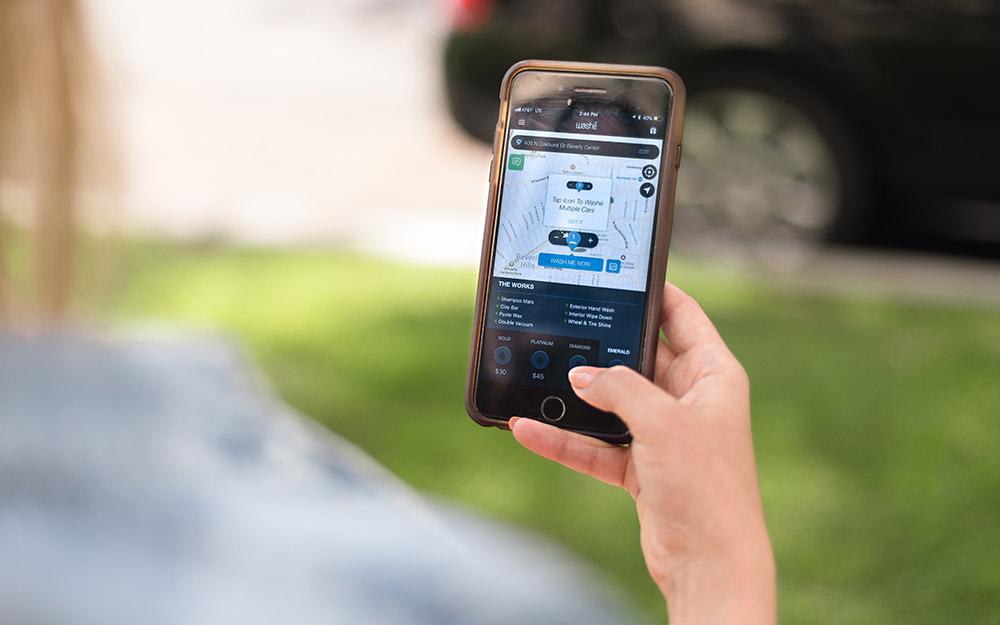 07 May 2018
BOCA RATON, Fla., May 2, 2018 /PRNewswire/ -- Washé, a mobile app that connects users to professional mobile car …