10 Jan 2018
Washe 3.4 Now Live!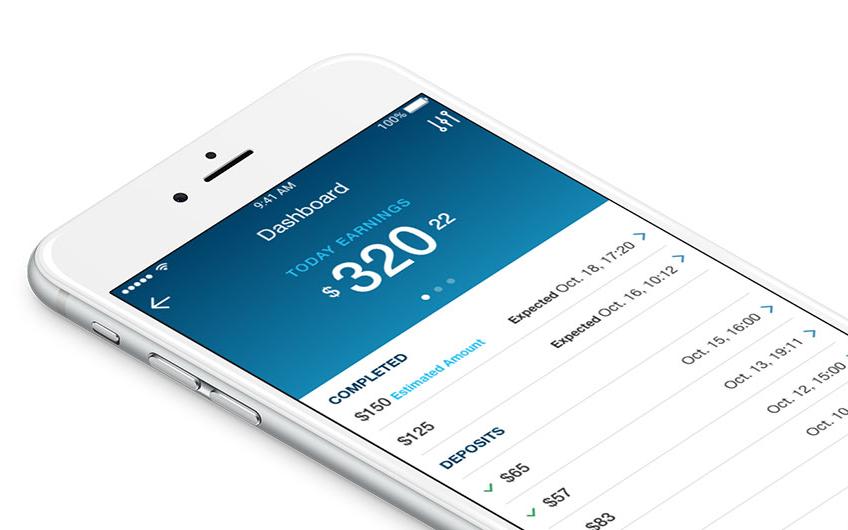 Washe 3.4 went live in the app store today, and now, we're better than ever.Both Washer and User experience will be significantly enhanced with these new updates!
Check out what's new!
UNNAMED PACKAGE REQUESTS:
Washers now view all customer requests equally, meaning all packages will be treated the same way.No longer will washers be able to give priority treatment to diamond and emerald packages. This is going to transform the Washé experience for everyone. When Washérs pass on accepting certain package requests, we are unable to keep our promise to customers. With this new update, we'll notify fewer Washérs of each request--which means, Washérs win more jobs and fewer jobs will be missed! If Washérs accept all requests that come through, they will earn 25% more per week. Happy Washérs, clean cars, happy customers; everybody wins.
WASHER DASHBOARD:
Washé 3.4 also includes a dashboard feature for Washérs! It's never been easier for Washérs to track their payments and manage their growing business.Washérs can now view recent, pending and completed transactions right inside the app! Looking for information on a specific job? Tap on any transaction to view a complete list of job details. When you're the boss, it's critical to be in the know.Washé Washérs run their own businesses through the app, and now, they have complete clarity about where they stand on getting paid!
We welcome your feedback on Washé 3.4! Tell us about your experience by emailing info@washe.io
Drive Clean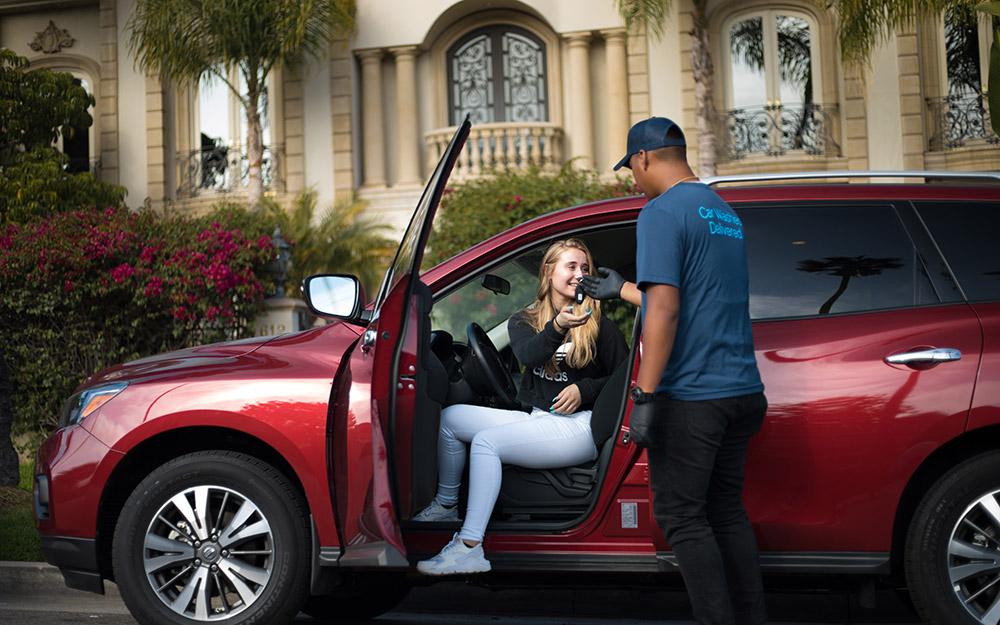 02 May 2018
Experts Bring a Full-Service Car Wash to South Florida Consumers On-the-Go …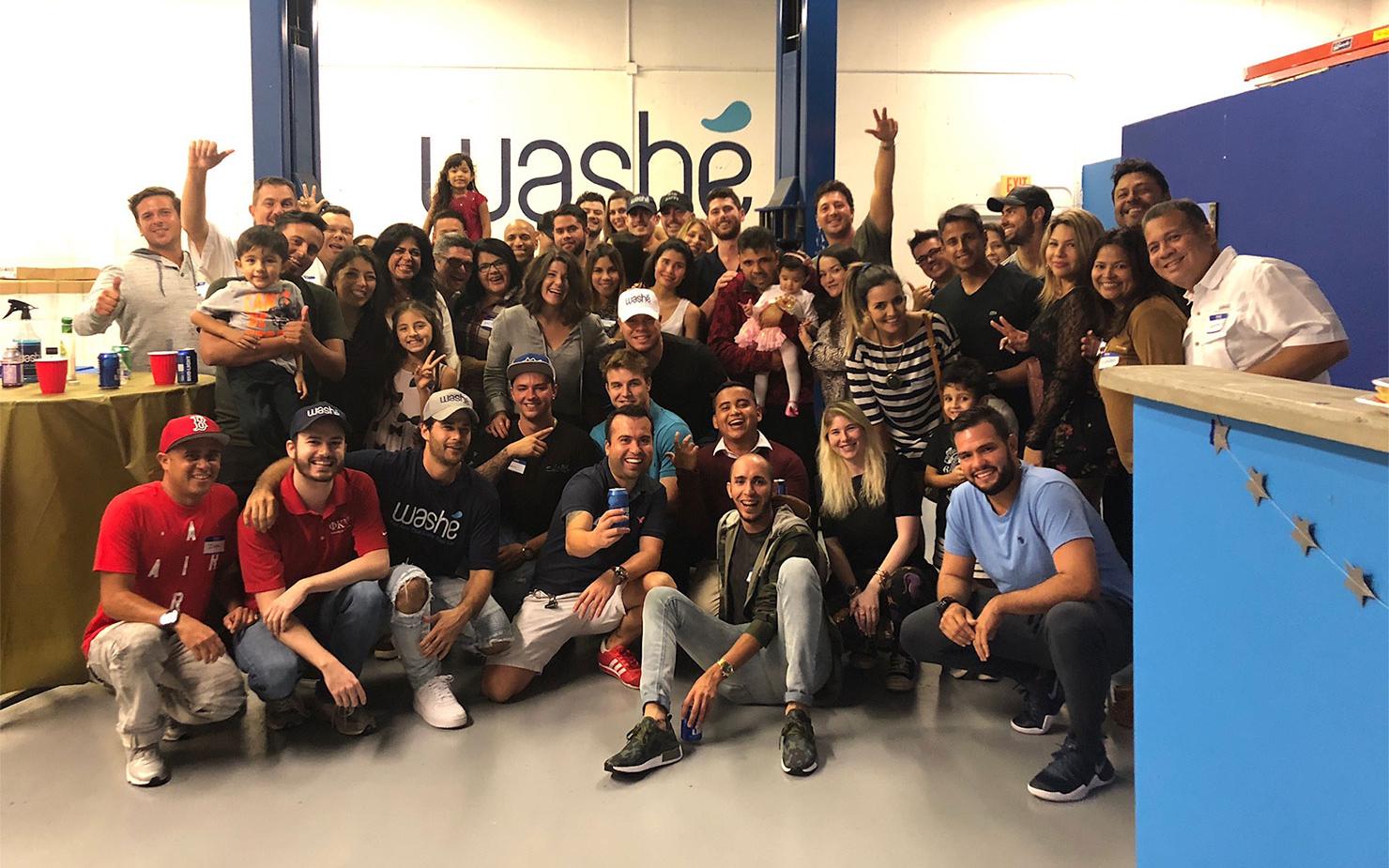 24 Mar 2018
The Washe Washer Holiday Party 2017 was fantastic!Thank you to all the Washers who joined us and brought their families …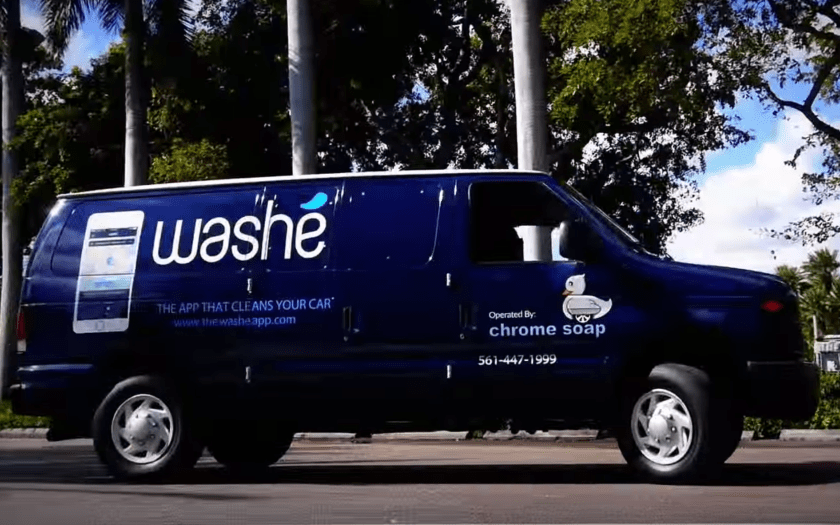 26 Feb 2018
The car has long ceased to be just a vehicle and means of transportation, now it is a kind of indicator of a person's …